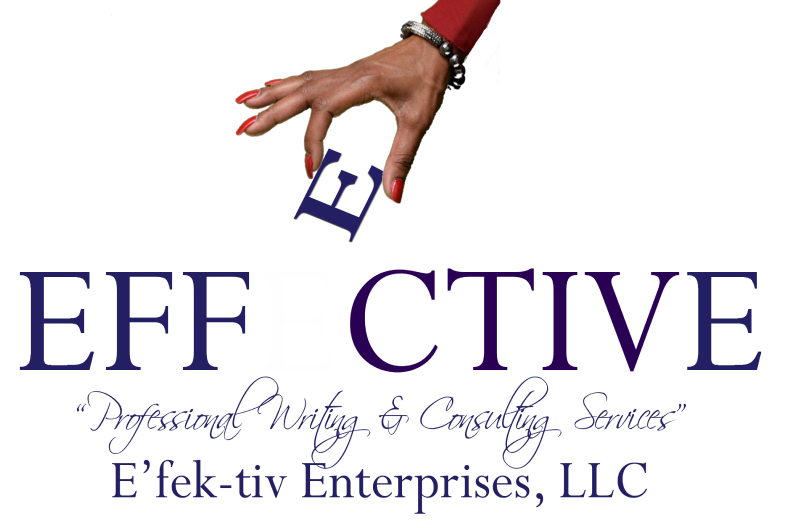 "Your first stop for groundbreaking strategies to design, develop, document, and build a solid infrastructure."
BUSINESS/MINISTRY DEVELOPMENT
Provide vision consultations and prepare layout, plans, proposals, one sheets; prepare grant and website content, forms, policies, letters, flyers and customized contracts
Provide training consultations, small workgroup training sessions, training presentations, training workshops, training seminars and training intensives
Advise adult students on collegiate level APA papers, master's thesis and doctoral dissertations; provide academic consultations and prepare academic letters
Provide career consultations and prepare resumes, CVs, portfolios & bios
Provide book consultations, proofreading, book editing, book doctoring, book publishing and special project authoring
PROFESSIONAL EMPOWERMENT SPEAKER
Serve as an empowerment speaker on various topics and facilitator of pre-authored material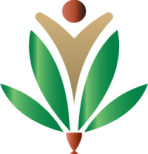 LPJ Celebration of Life Planning
Specialty Service | From Pieces to Peace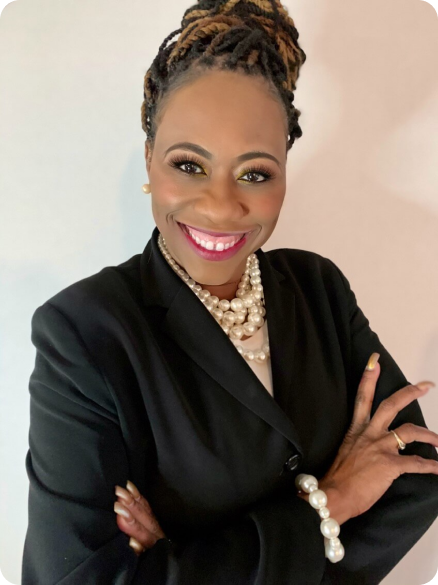 CELEBRATION OF LIFE PLANNING IS:
An event planning service created to help families make final preparations for their loved one. COLP will help relieve the stress of multiple demands involved when making these arrangements. During this very sensitive time, COLP will help families move from pieces to peace.
PHILOSOPHY:
Puzzle assembly is like life; it requires the joining of numerous pieces. Putting the pieces together alone can be a frustrating experience, but with assistance the process goes from pieces to peace.
MISSION:
To collectively communicate, consult and meticulously prepare plans to celebrate life so families can peacefully lay their loved ones to rest.
VISION:
To be known for well-coordinated, organized, planning for end-of-life events.
VALUES:
Preparation, encouragement, arrangement, comfort and education.